Welcome to Gulf Breeze Recovery's live streaming webcam. Share it with the world!
Winner of the "Top 10 Webcams" Award by EarthCam
Our webcam overlooks the beautiful Santa Rosa Sound from the second story balcony of the Gulf Breeze Recovery facility. It offers stunning (180) degree views of shimmering blue-green waters along sugar white sands, while many sailboats, fishing boats, and the occasional parasail travel by the facility. Florida's varied wildlife also makes an appearance, from wild bottlenose dolphins, large seabirds, and even manatees. The webcam offers the same stunning view that is available from all of Gulf Breeze Recovery's waterfront rooms. Set to full screen and enjoy.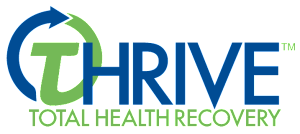 End Chronic Relapse and Start a New Life!
At Gulf Breeze Recovery we don't want you to have just a great recovery, we want you to have a great life!